Text Analytics is used in many companies and industrial sectors, for instance for process optimization, for decision support, or to develop new products and services. On the other hand, there are many research groups at Swiss universities who do excellent and successful research in this field. Our goal is to bring together practitioners and researchers, to give an overview of existing solutions and technologies, and to come up with ideas for new and innovative projects using automatic text understanding.
In order to achieve this goal, we invite practitioners, analysts, end users, software vendors, researchers and data scientists to join SwissText 2017, the second edition of the national conference for text analytics.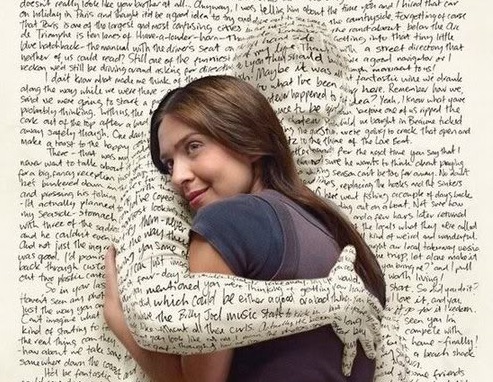 Program
SwissText 2017 is a one-­day conference on automatic text analytics. The conference will see keynotes and presentations by distinguished international experts from research and industry, and an poster exhibition of recent research results. Last year, we had speakers from international IT giants such as Google and IBM, Swiss companies (e.g. SwissCom), startups, and several universities, and there were more than 30 posters in the exhibition.
Keynote Speakers
Peter Stengard, Principal Data Scientist, Microsoft
Peter Stengard was lead data scientist for BMW Oracle Racing during the team's victorious challenge of the 33rd Americas's Cup. He is now working on large-scale solutions for text analytics at Microsoft and develops industry solutions using Artificial Intelligence for Social Analytics and Text Mining.
Verena Rieser, Professor, Heriot-Watt University, Edinburgh
Verena Rieser leads the NLP research group on Spoken Dialogue Systems and Natural Language Generation at Heriot-Watt University, Edinburgh. Her research aims to create accessible, interactive natural language interfaces, and she has pioneered work in using Reinforcement Learning for multimodal dialogue systems. She currently serves as a faculty advisor for the Amazon Alexa Challenge and as an area chair for ACL 2017.
Margot Mieskes, Professor, University of Applied Sciences Darmstadt
Margot Mieskes is Professor for Information Science at the University of Applied Sciences, Darmstadt. Her research aims at extracting information from natural language sources (both written and spoken) for interdisciplinary applications of NLP. She has worked on text summarization, speech recognition and speech synthesis.
Schedule
Presentations/Posters
We invite experts from research and industry to present their insights and results in text analytics at the SwissText conference.
Topics of interest include, but are not limited to:
Evaluation of Social Media
Semantic Analysis
Chatbots
Deep Learning for Text Analysis
Machine Translation
Text Generation
Presentations types can be: Surveys; Technical Papers; Showcases; or Product/Tool Demonstrations.
The PDF of the printed program can be downloaded here.
Impressions
Presentations



Welcome Message
Mark Cieliebak
ZHAW
slides (pdf)
video
From dialogue systems to social chatbots: reinforcement learning, seq2seq, and back again.
Verena Rieser
Heriot-Watt University, Edinburgh
slides (pdf)
video
Unsupervised Learning of Sentence Embeddings using Compositional n-Gram Features
Prakhar Gupta, Matteo Pagliardini, Prof. Martin Jaggi
Iprova SA, Switzerland, EPFL
video

Deep Learning for NLP - Where do we stand?
Jan Deriu
ZHAW
slides (pptx)
video
Using Context to Improve the Machine Translation of Nouns and Pronouns
Andrei Popescu-Belis, Xiao Pu, Lesly Miculicich Werlen, Laura Mascarell
Idiap Research Institute, University of Zurich
slides (pdf)
video
Pribot: A Chatbot for Privacy Policies
Hamza Harkous, Kassem Fawaz, Rémi Lebret, Florian Schaub, Kang G. Shin, Karl Aberer
EPFL, University of Michigan
slides (pdf)
video
Process Automation with Semantic Text Analytics
Richard Forster, Samuel Pasquier
Wabion AG
slides (pdf)
video
Less AI is more. A couple of simple NLP experts.
Twan Sevriens
UBS Switzerland AG
slides (pptx)
video
Author Name Disambiguation in MEDLINE Based on Domain of Research
Dina Vishnyakova, Raul Rodriguez-Esteban, Fabio Rinaldi
F. Hoffmann-La Roche Ltd
video
Named Entity Recognition on data sets with little annotated data
Pius von Däniken, Nicole Falkner, Stefano Dolce
SpinningBytes, ZHAW
slides (pdf)
video
YPEA - A cognitive Watson chatbot
Dorothee Reinhard
IBM Switzerland
video
Predicting ICD-10 (diagnosis) Codes with a State of the Art Large Scale Machine Learning Application
Dr. Rudolf M. Moos, Drazenko Djordjevic
University Hospital of Zurich, Hewlett Packard Enterprise Switzerland
video
CTI - Project Funding
Thilo Stadelmann
ZHAW
slides (pdf)
video
Basic natural language processing for Swiss German texts
Tanja Samardzic
University of Zurich
slides (pdf)
video
Sentiment Analysis the Swiss Way
Alireza Ghasemi, Silvia Quarteroni
ELCA Informatique SA
video
Labeling news in several languages using hierarchical attention networks
Nikolaos Pappas, Andrei Popescu-Belis
Idiap Research Institute
slides (pdf)
video
Targeted Marketing Using Unsupervised Natural Language Processing
Tim vor der Brück, Marc Pouly, Markus Unternährer
Jaywalker Digital AG, Hochschule Luzern
slides (pptx)
video
Posters Presentation
A one-minute presentation of each poster
slides (pdf)
video

Highly scalable and adaptive text analytics solutions for production
Peter Stengard
Microsoft
slides (pptx)
video
Computer, summarize service record
Margot Mieskes
University of Applied Sciences Darmstadt
video




Posters



Machine Translation of Film and TV Subtitles
Manuela Weibel, Samuel Läubli, Martin Volk
TextShuttle GmbH

Aspect-based sentiment analysis to extract organoleptic wine profile
Hatem Ghorbel, Fabrizio Albertetti, William Droz
Haute École Arc Ingénierie - University of applied Sciences of Western Switzerland (HES-SO)

Assessing Keyness by Permutation Tests
Thoralf Mildenberger
ZHAW

Hierarchical Classification for Economic News Articles
Fernando Benites, Mark Cieliebak
SpinningBytes
poster
Weighted word overlap and word embeddings: A practical ensemble approach to Question Matching in a Dialogue Simulator
Don Tuggener
Institute of Computational Linguistics, UZH
poster
Concept Molecules as Basis for Text Analytics and Its Comparison to Corpus Based Methods
Michael Owsijewitsch, Jörg Niggemann, Hans Rudolf Straub
Semfinder, a 3M Company
poster
We have answered this before: A study of the characteristics and solutions of the question retrieval and equivalence detection problem
Alireza Ghasemi, Silvia Quarteroni
ELCA Informatique SA

Improving Product Development and Customer Journey through Text Analytics
Christian Rohrdantz, Andreas Stoffel, Franz Wanner, Fabian Fischer
Vidatics GmbH
poster
Making chatbots for the Swiss industry: Lessons learned
Lancelot Caron, Silvia Quarteroni
ELCA Informatique SA

BBDia: Diachronic Visualisation of Semantically Related N-grams Using Word Embeddings
Parijat Ghoshal, Janis Goldzycher, Dr. Simon Clematide
University of Zurich

A Twitter Corpus and Benchmark Resources for German Sentiment Analysis
Jan Deriu, Mark Cieliebak, Dominic Egger, Fatih Uzdilli
SpinningBytes, ZHAW
poster
Designing Cognitive Computing Architectures for Domain-Specific Decision Support Systems
Johannes Forster, Nora Hollenstein
IBM

Taxonomy Induction using Hypernym Subsequences
Amit Gupta, Remi Lebret, Hamza Harkous, Karl Aberer
EPFL

An end-to-end pipeline for detecting and categorising customer complaints
Thomas Bögel, Henrik Matzen
IBM

Exploiting Inheritance Based Lexicons for Sentiment Analysis
F.Sharmila Satthar
University of Brighton

Privacy in the Time of Bots: Answering Free-form Questions about Privacy Policies with Deep Learning
Hamza Harkous, Kassem Fawaz, Rémi Lebret, Florian Schaub, Kang G. Shin, Karl Aberer
EPFL, University of Michigan

KuBu - a chatbot for Swiss public transport information
Jonas Frehner, Andreas Gassmann
FHNW, gotomo GmbH

Four different ways to build a chatbot about movies
Fernando Benites, Pius von Däniken, Xhoxhaj Erland, Koc Yusuf, Von Gruenigen Dirk, Weilenmann Martin, Panighetti Sandro, Togni Matteo, Zürrer Daniel, Graf Hans Daniel, Deriu Jan Milan, Neureiter Nico, Cieliebak Mark
SpinningBytes, ZHAW
poster
Improving the tourism marketing strategies by predicting the behavior of travelers using social media networks
Jérôme Treboux, Aristotelis Agianniotis, Dominique Genoud
HES-SO // Valais
poster
Please see the Call for Presentations/Posters (closed) for more details.
Venue
SwissText will be held on the 9th of June 2017 in the ZHAW Eulachpassage in Winterthur (same location as last year, but more space!).
The venue is located in the historic heart of the city, a 5 minutes' walk from Winterthur main railway station and has a directly attached parking deck.
Address: Building TN at ZHAW Campus Winterthur, Technikumstrasse 71
Directions: Google Maps, ZHAW Location map

Registration
Registration deadline (extended)
May 15, 2017
May 31, 2017
Early Bird Participation Fee, until 15.4.2017
CHF 110.–
Participation Fee
CHF 130.–
Discount for students on request. Send email to info@swisstext.org
Conference Registration includes:
Admission to all sessions
Coffee and refreshment breaks
Lunch
Conference apero
Organization
Conference Chair: Mark Cieliebak
Organizers: Floris Staub, Marcin Cherek, Fernando Benites
Programm Committee:
Gerold Baudinot, Swiss Alliance for Data-Intensive Services
Ivo Blohm, University of St. Gallen
Mark Cieliebak, Zurich University of Applied Sciences (ZHAW)
Dominique Genoud, University of Applied Sciences and Arts Western Switzerland (HES-SO)
Hatem Ghorbel, University of Applied Sciences and Arts Western Switzerland (HES-SO)
Martin Jaggi, Swiss Federal Institute of Technology in Lausanne (EPFL)
Aurelien Lucchi, Swiss Federal Institute of Technology in Zurich (ETH Zurich)
Roberto Mastropietro, University of Applied Sciences and Arts of Southern Switzerland (SUPSI)
Andrei Popescu-Belis, Idiap Research Institute
Fabio Rinaldi, University of Zurich
Jürgen Spielberger, Zurich University of Applied Sciences (ZHAW)
Manfred Vogel, University of Applied Sciences and Arts Northwestern Switzerland (FHNW)
Jürgen Vogel, Bern University of Applied Sciences (BFH)
Tim vor der Brück, Lucerne University of Applied Sciences and Arts (HSLU)
The conference is organized by Datalab, the Data Science Laboratory of ZHAW.
Sponsors

Commission for Technology and Innovation (CTI)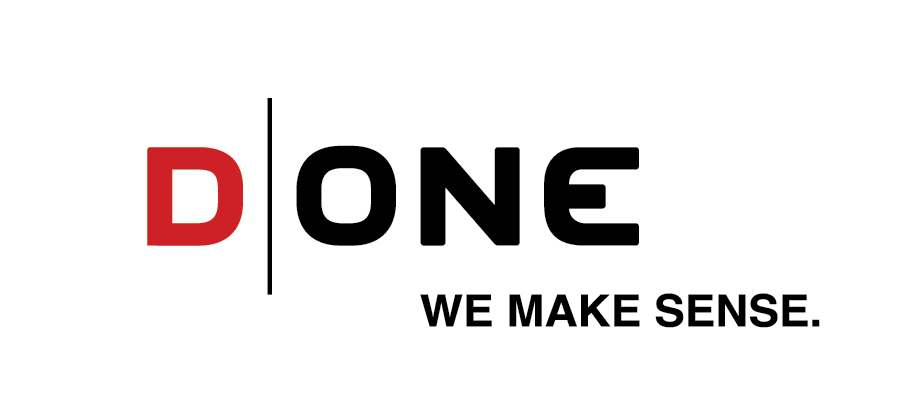 We offer several attractive sponsoring packages. Please consult the following Call for Sponsors for details.
Partners

Zurich University of Applied Sciences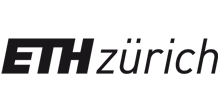 Data Analytics Lab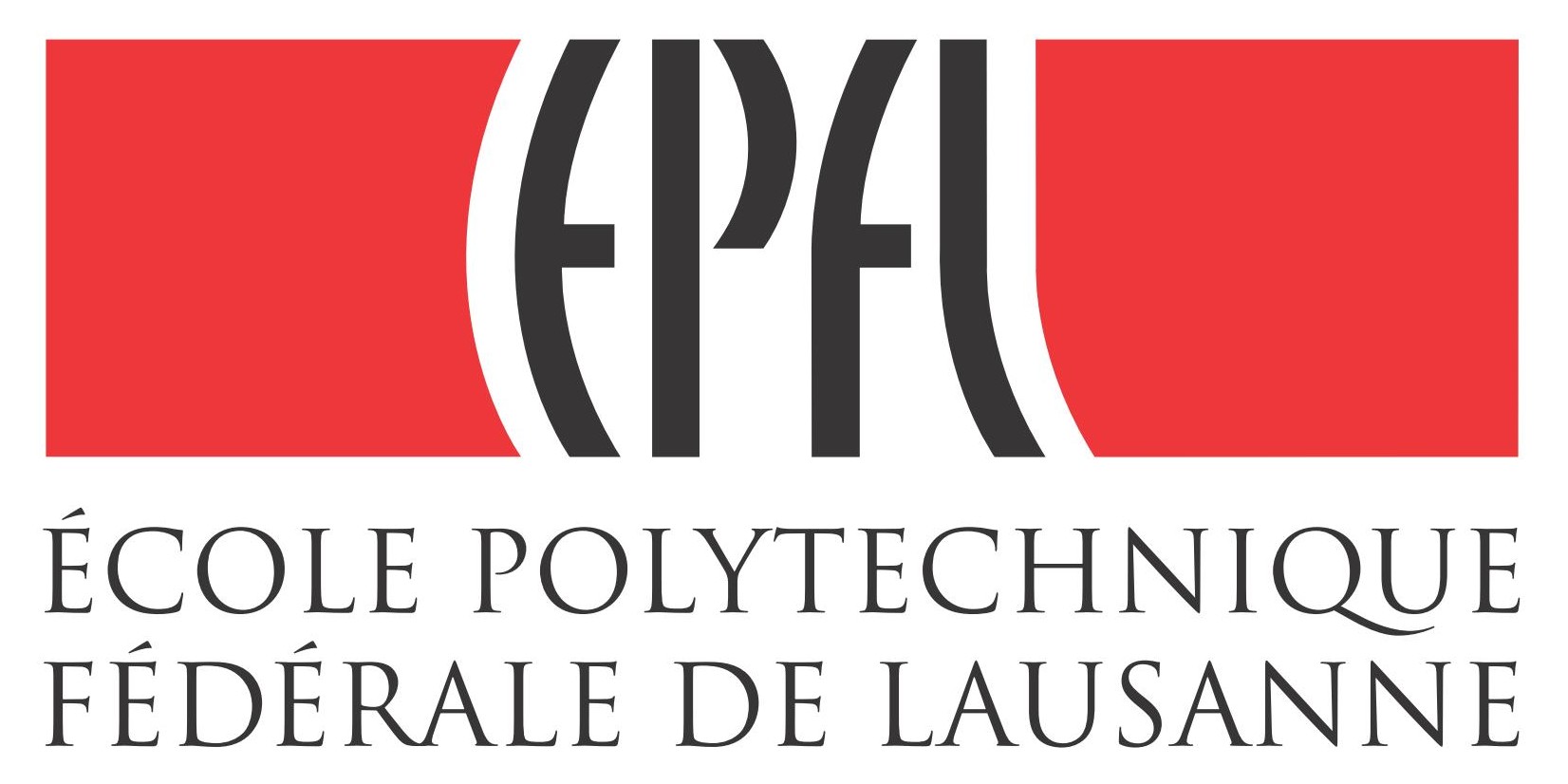 Machine Learning and Optimization Laboratory

Institute of Computational Linguistics

School of Engineering



University of Applied Sciences and Arts Western Switzerland

University of Applied Sciences and Arts of Southern Switzerland

Idiap Research Institute



Additional partners are always welcome. Please contact us at info@swisstext.org