Text Analytics is used in many companies and industrial sectors, for instance for process optimization, for decision support, or to develop new products and services. On the other hand, there are many research groups at Swiss universities who do excellent and successful research in this field. Our goal is to bring together practitioners and researchers, to give an overview of existing solutions and technologies, and to come up with ideas for new and innovative projects using automatic text understanding.
In order to achieve this goal, we invite practitioners, analysts, end users, software vendors, researchers and data scientists to join SwissText 2017, the second edition of the national conference for text analytics.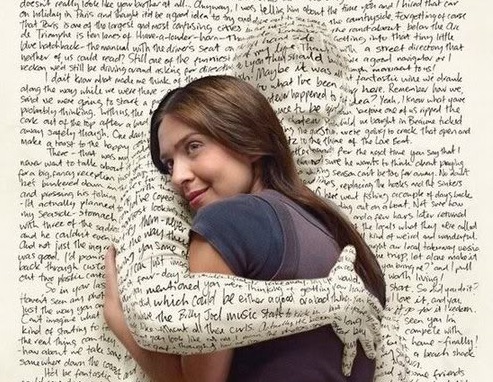 Program
SwissText 2017 is a one-­day conference on automatic text analytics. The conference will see keynotes and presentations by distinguished international experts from research and industry, and an poster exhibition of recent research results. Last year, we had speakers from international IT giants such as Google and IBM, Swiss companies (e.g. SwissCom), startups, and several universities, and there were more than 30 posters in the exhibition.
The detailed program will be announced soon.
Call for Presentations/Posters
We invite experts from research and industry to present their insights and results in text analytics at the SwissText conference.
Topics of interest include, but are not limited to:
Evaluation of Social Media
Semantic Analysis
Chatbots
Deep Learning for Text Analysis
Machine Translation
Text Generation
Presentations types can be: Surveys; Technical Papers; Showcases; or Product/Tool Demonstrations.
Please see the Call for Presentations/Posters for more details.
Venue
SwissText will be held on the 9th of June 2017 in the ZHAW Eulachpassage in Winterthur (same location as last year, but more space!).
The venue is located in the historic heart of the city, a 5 minutes' walk from Winterthur main railway station and has a directly attached parking deck.
Address: Building TN at ZHAW Campus Winterthur, Technikumstrasse 71
Directions: Google Maps, ZHAW Location map

Registration
| | |
| --- | --- |
| Registration deadline | May 15, 2017 |
| Early Bird Participation Fee, until 15.4.2017 | CHF 110.– |
| Participation Fee | CHF 130.– |
Discount for students on request. Send email to info@swisstext.org
Conference Registration includes:
Admission to all sessions
Coffee and refreshment breaks
Lunch
Conference apero
Organization
Conference Chair: Mark Cieliebak
Organizers: Floris Staub, Marcin Cherek
Programm Committee:
Ivo Blohm, University of St. Gallen
Mark Cieliebak, Zurich University of Applied Sciences (ZHAW)
Dominique Genoud, University of Applied Sciences and Arts Western Switzerland (HES-SO)
Hatem Ghorbel, University of Applied Sciences and Arts Western Switzerland (HES-SO)
Martin Jaggi, ETH Zurich
Aurelien Lucchi, ETH Zurich
Roberto Mastropietro, University of Applied Sciences and Arts of Southern Switzerland (SUPSI)
Fabio Rinaldi, University of Zurich
Jürgen Spielberger, Zurich University of Applied Sciences (ZHAW)
Manfred Vogel, University of Applied Sciences and Arts Northwestern Switzerland (FHNW)
Jürgen Vogel, Bern University of Applied Sciences (BFH)
Tim vor der Brück, Lucerne University of Applied Sciences and Arts (HSLU)
The conference is organized by Datalab, the Data Science Laboratory of ZHAW.
Sponsoring
We offer several attractive sponsoring packages. Please consult the following Call for Sponsors for details.
Partners

Zurich University of Applied Sciences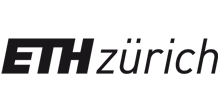 Data Analytics Lab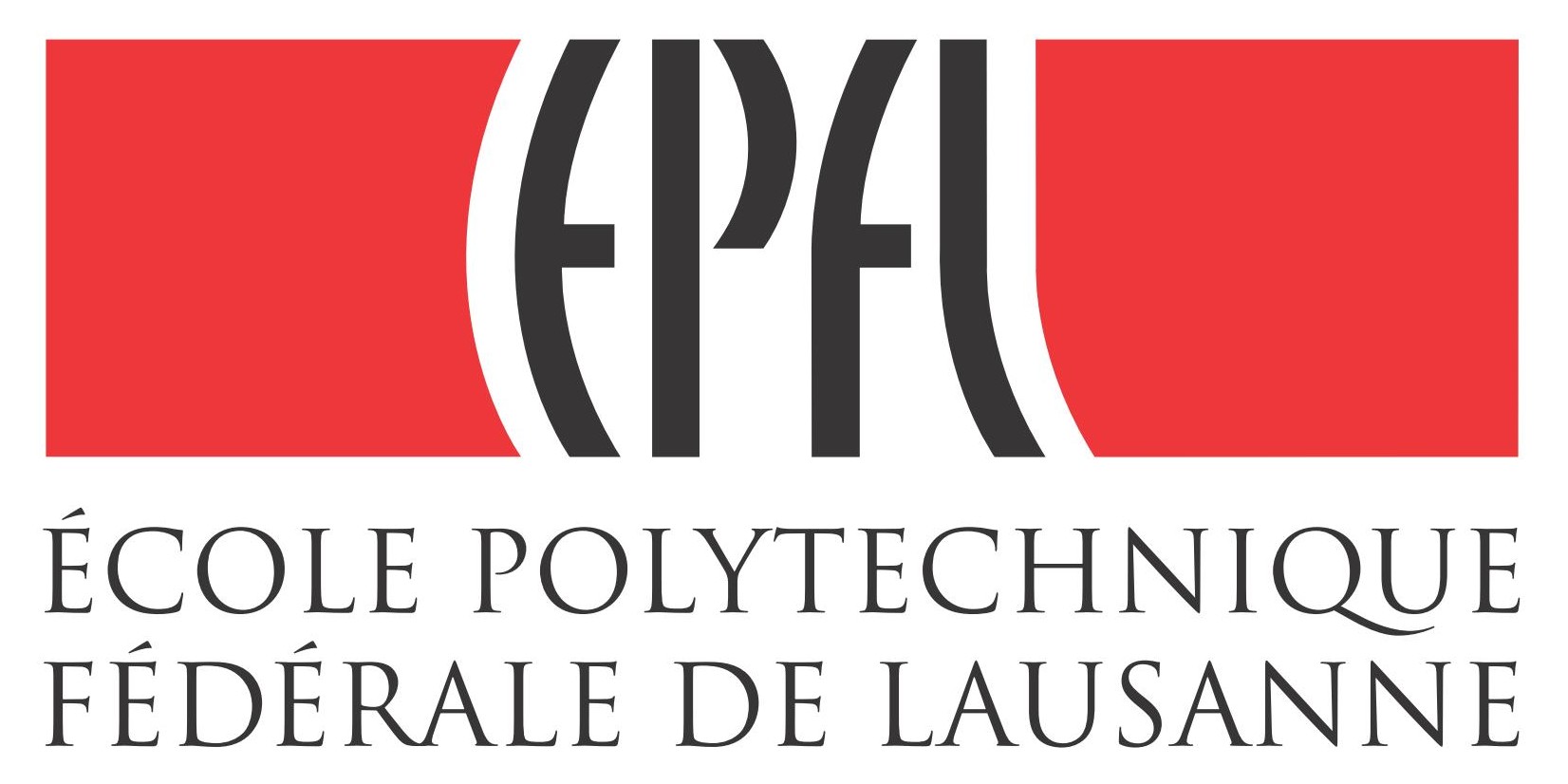 Machine Learning and Optimization Laboratory

Institute of Computational Linguistics

School of Engineering



University of Applied Sciences and Arts Western Switzerland

University of Applied Sciences and Arts of Southern Switzerland


Additional partners and sponsors are welcome. Please contact us at info@swisstext.org